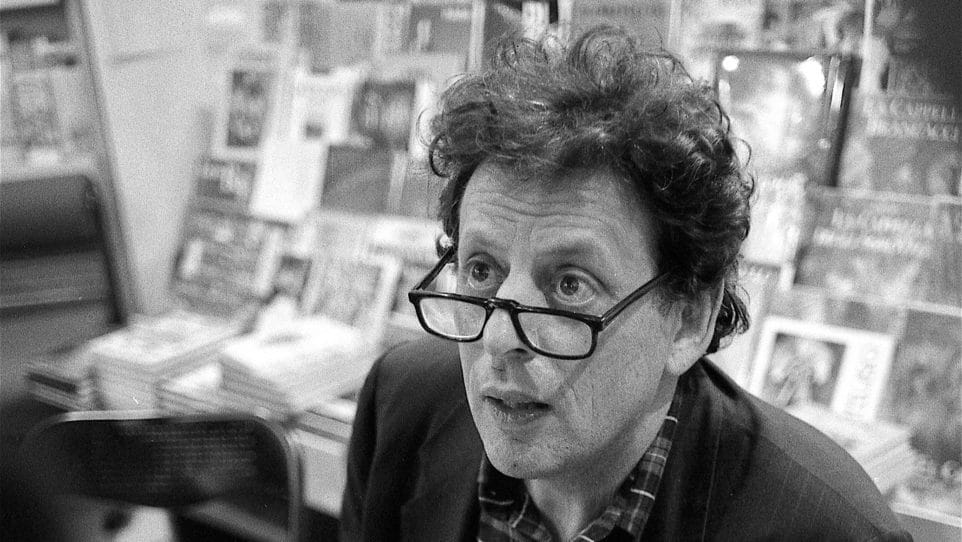 At 79 years old, Philip Glass has composed 27 operas. Yet, only a handful have been performed in Chicago, though the composer spent formative years in the Windy City as a student.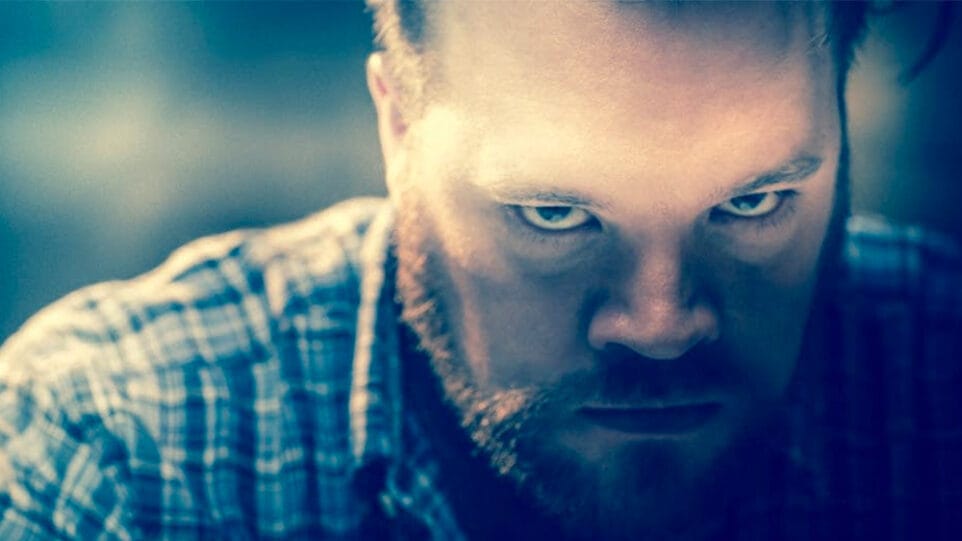 Pulitzer-winning composer Paul Moravec: "A supernatural story makes total sense for an opera..."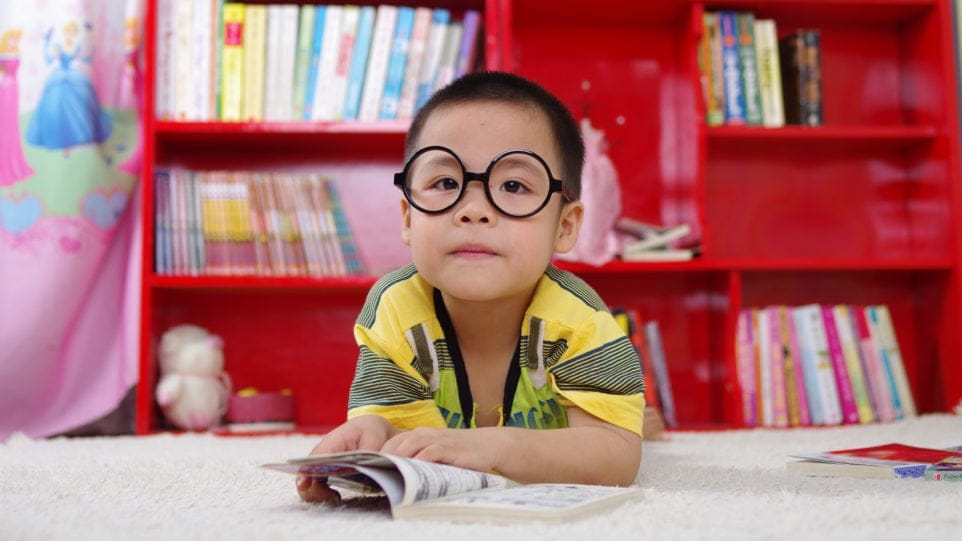 Every library could use more books! Here are our top books about music for the young and the young at heart.