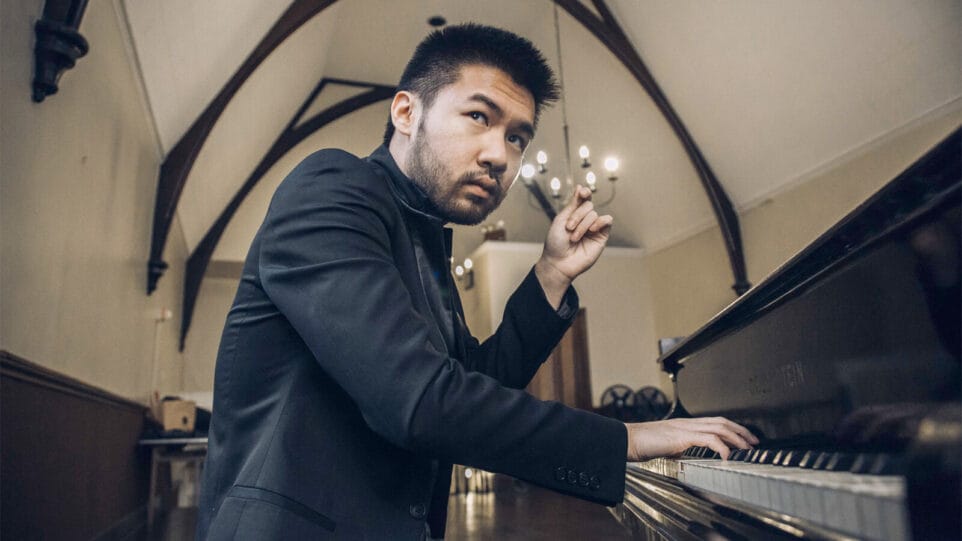 Chicago audiences will know pianist Conrad Tao from his time as Composer-in-Residence with Music in the Loft, and from WFMT's airwaves.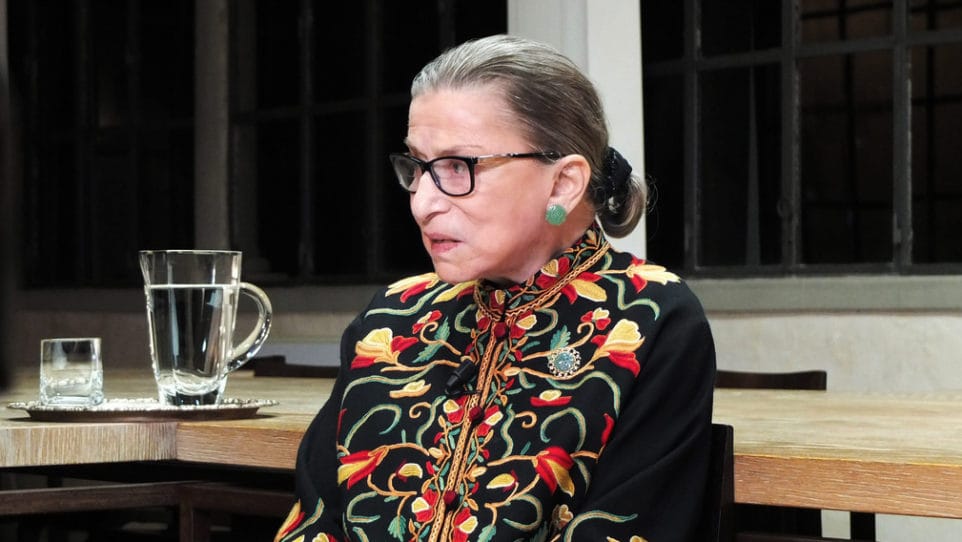 What does opera have to do with the death penalty? Ruth Bader Ginsburg, Associate Justice of the Supreme Court of the United States, came to WFMT, Chicago's fine arts and classical radio station, to explain.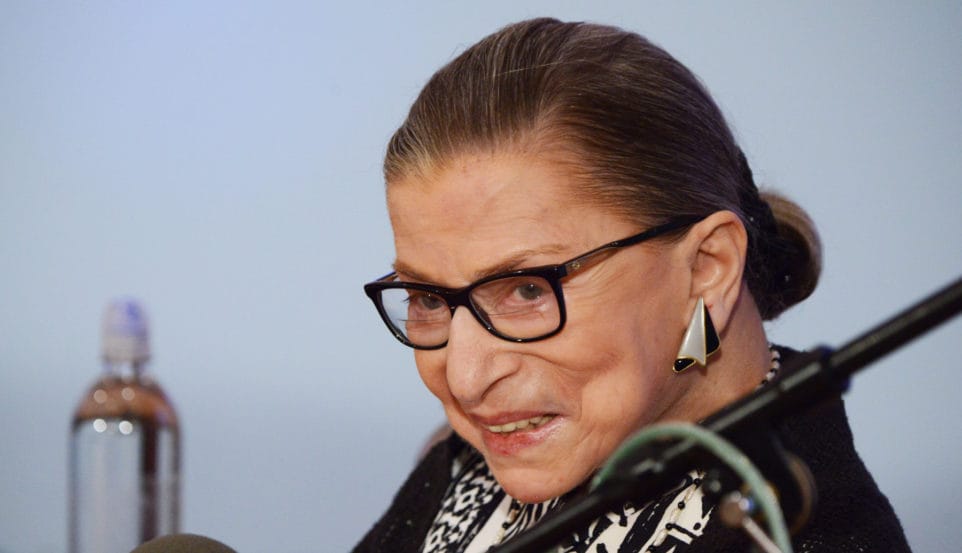 See which operas Justice Ginsburg chose as her her five favorites during her visit to WFMT.