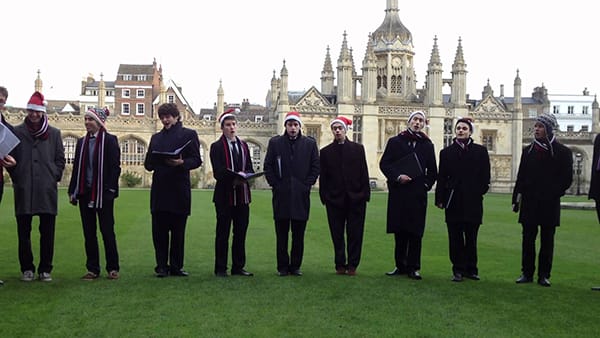 All month long, you can enjoy WFMT's special holiday broadcasts from all around the world. Hear performances by the Mormon Tabernacle Choir, Chanticleer, the King's College Choir of Cambridge University, the organ choir of St. Stanislaus Kostka Church, Music of the Baroque, Itzhak Perlman, and many more, plus special holiday installments of your favorite series.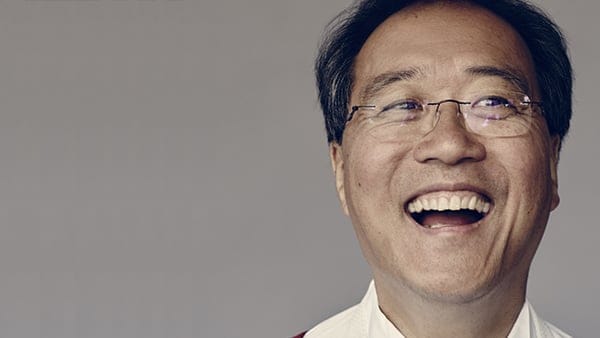 Cellist Yo-Yo Ma is not only one of the world's most renowned musicians; he's also a passionate advocate for using the power of music to create community.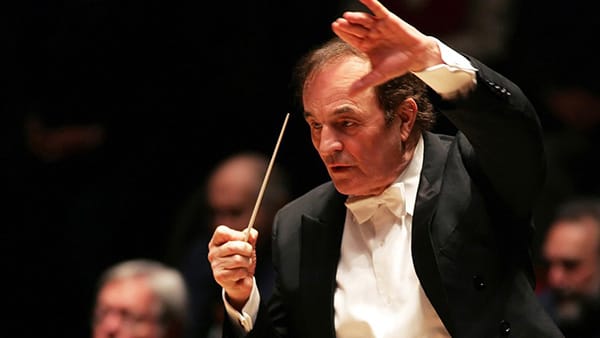 In April 2017, the Chicago Symphony Orchestra will perform a newly-discovered work by Stravinsky, Funeral Song (Pogrebal'naya Pesnya), in concerts led by Charles Dutoit. Originally, Dutoit was scheduled to perform Glinka's Overture to Ruslan and Ludmila with the CSO. The program was changed, however, to present the U.S. premiere of Funeral Song shortly after it has its first performance in ...