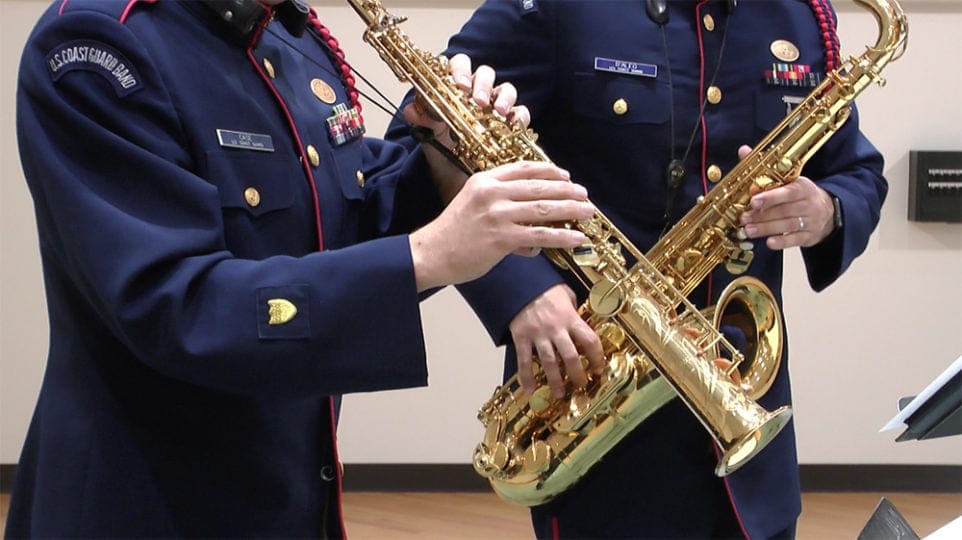 The United States Coast Guard Band Saxophone Quartet performed in the Levin Performance Studio at WFMT for an edition of Impromptu. Watch a video as they perform their own arrangement of some favorite holiday tunes.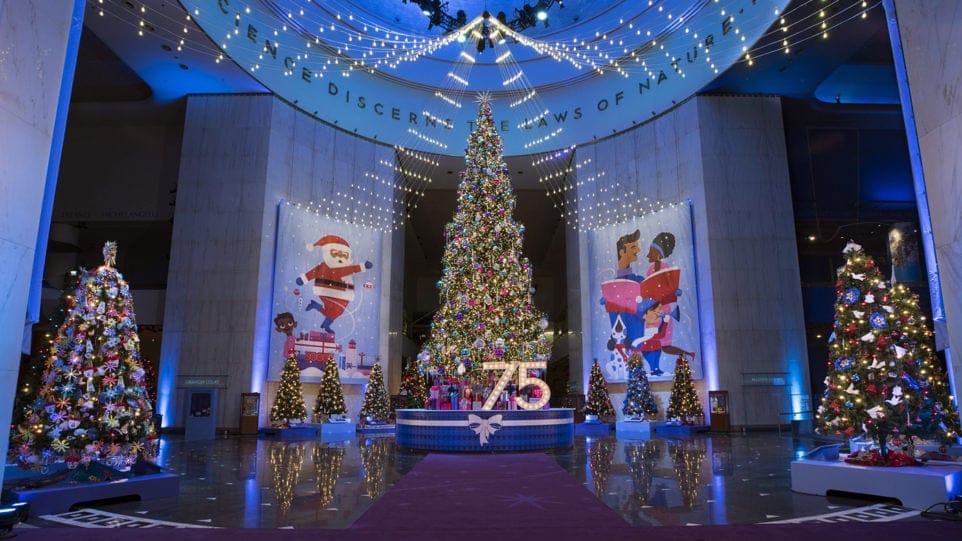 Now in its 75th year, the Christmas Around the World exhibit at MSI has become one of Chicago's favorite holiday traditions. The museum also features cultural performances throughout the duration of the exhibit, highlighting dance and musical performances from cultural groups around the Chicago area.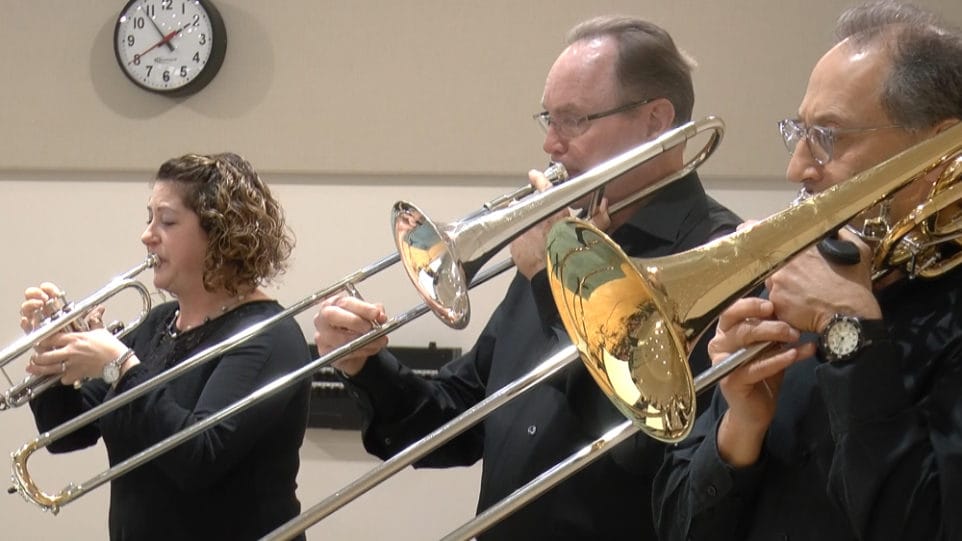 This year, the Music of the Baroque Brass ensemble visited WFMT's Levin studio to share some selections from MOB's 2017 holiday concert, including two 17th century dances by Michael Praetorius.