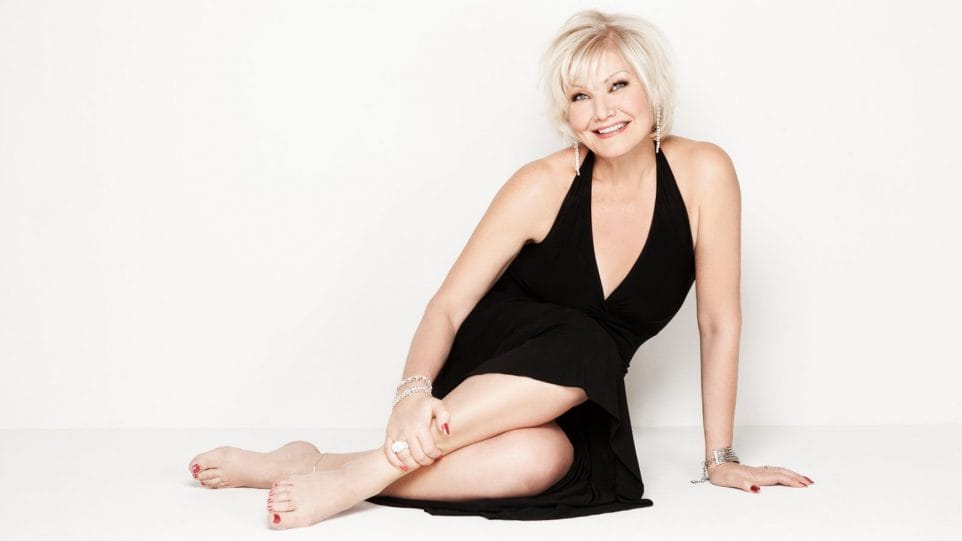 Finnish soprano and two-time Grammy Award winner Karita Mattila is celebrating her 33rd season as a professional performer. What are the secrets to her enduring success?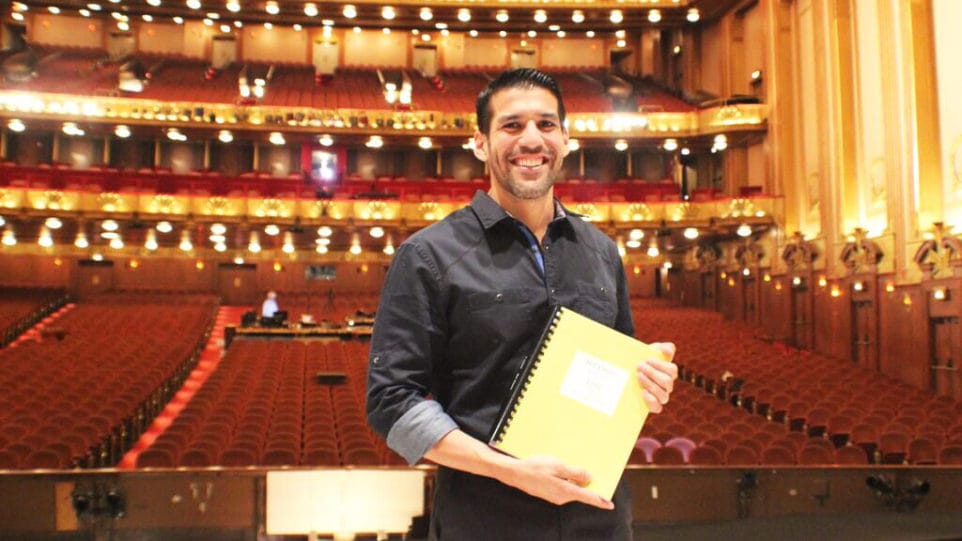 "I've been working towards this my whole career," Lopez said excitedly as he observed summer technical rehearsals for Bel Canto.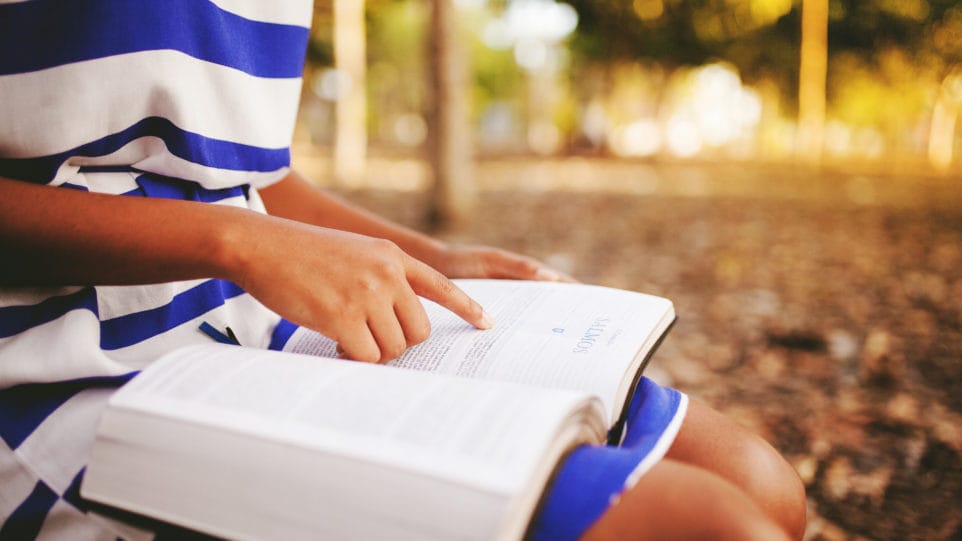 If you need recommendations for what to read when you're relaxing on the beach, look no further; our staff shares their favorite books about music.