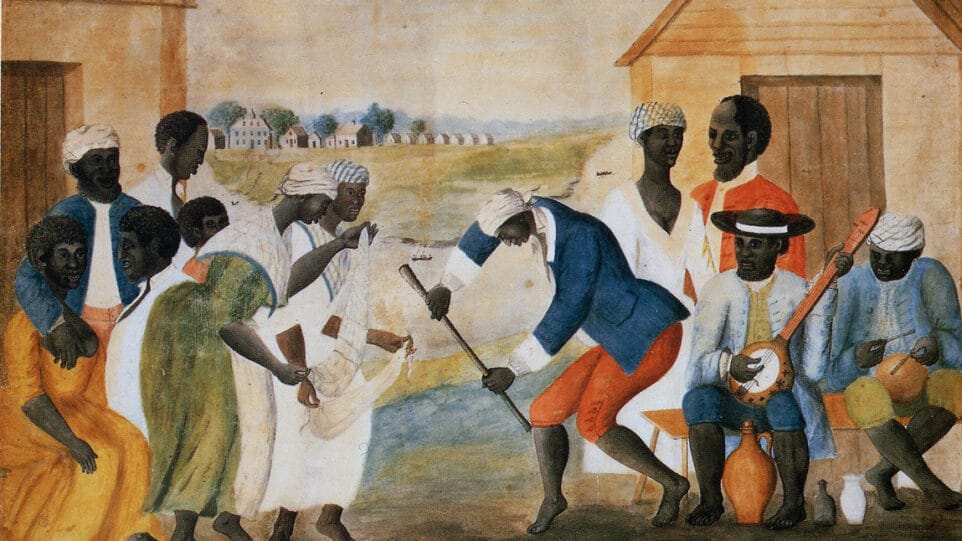 Music and dance provided an outlet for enslaved people to express their sorrow, though often their cries of pain sounded quite the opposite to slave owners.
If you're not familiar with these 9 composers, we've got 2 things to say: 1. You're missing out on a lot of great music. 2. Now's your chance to catch up! June is African-American Music Appreciation Month, and while you shouldn't limit your appreciation of music by African-American composers to the month of June, it's a nice excuse to explore ...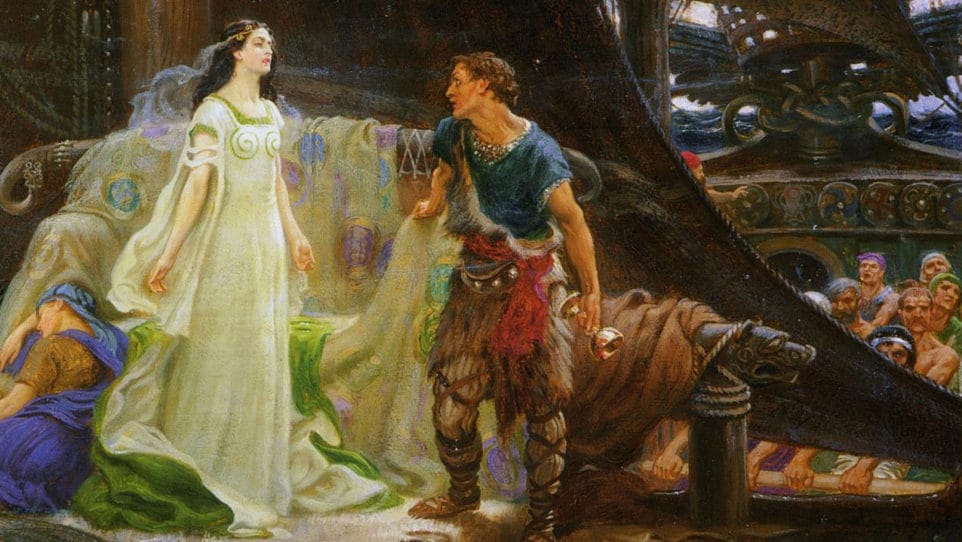 If you're a music lover, you may have heard of the so-called "Tristan chord" from Wagner's opera Tristan und Isolde. Audiences were stunned to hear this infamous harmony when the opera premiered on June 10, 1865 in Munich, Germany. As Tristan turns 150, let's take a look at what makes the Tristan chord so unique. The "Vorspiel," or Prelude, to Tristan begins with with a "dissonant" chord. The terms "consonance" ...