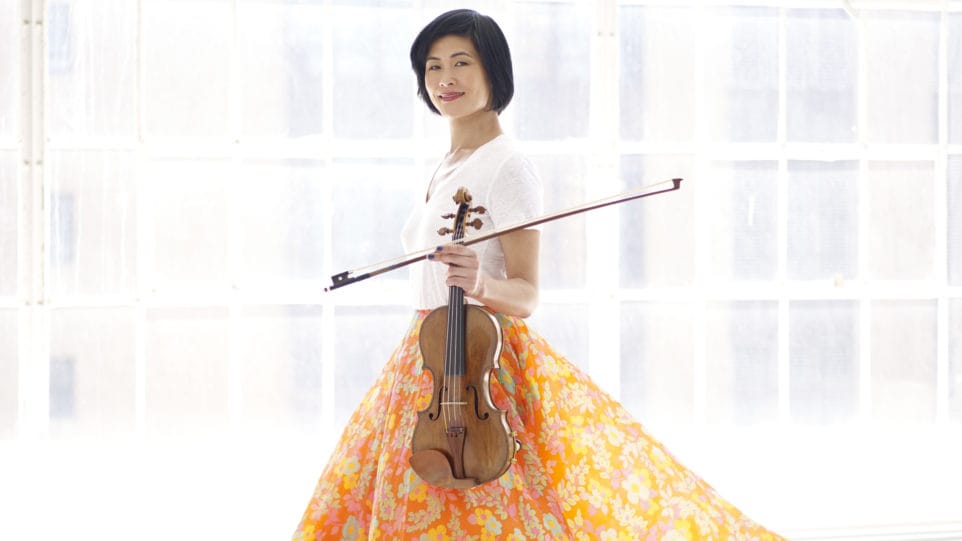 Violinist Jennifer Koh on what makes this piece such an enduring favorite, her own journey with the piece, and why the concerto was once considered "unplayable."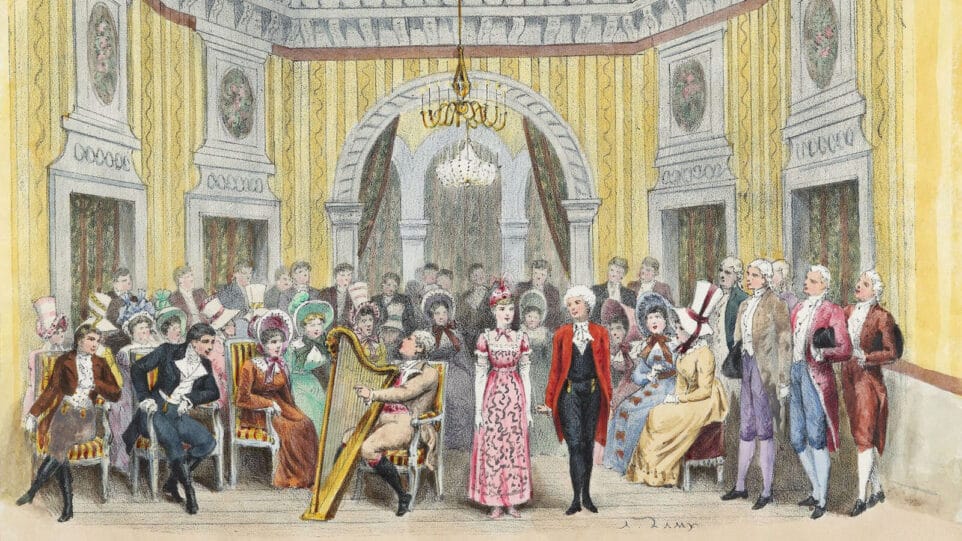 One of the most difficult coloratura arias in the entire operatic repertoire is popularly known as "The Doll Song."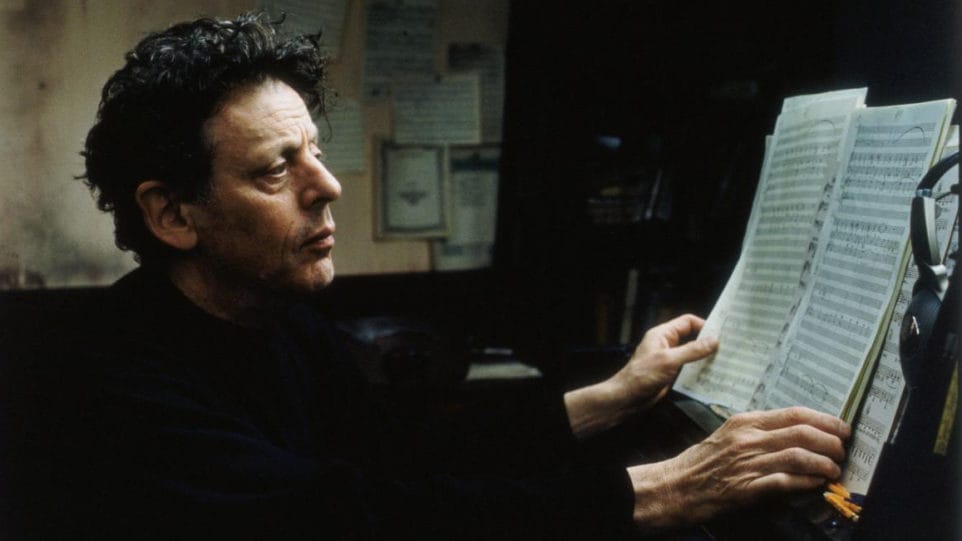 Philip Glass is simultaneously one of the best known and most misunderstood composers of our time. Though he has many fans, he also has many critics.