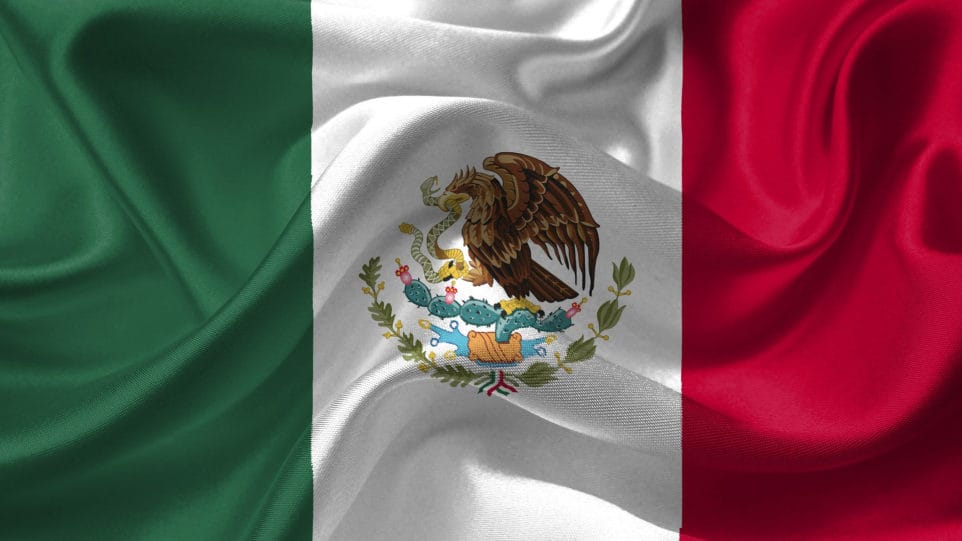 Learn more about Mexico's most celebrated composers of the past and present. Here are 5 Mexican composers you should know because of their incredible contributions to the world of music.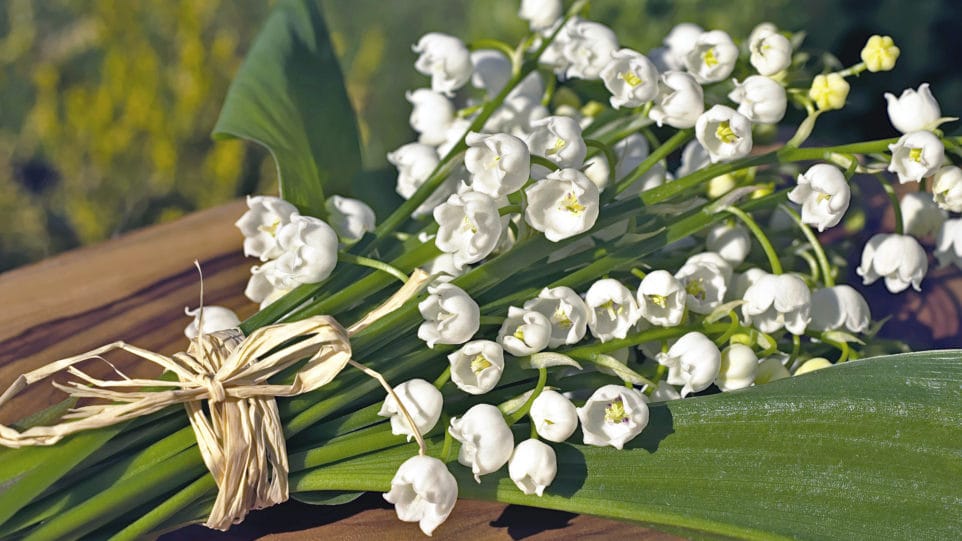 "April is the cruelest month," T.S. Eliot famously wrote. But May is here, and what better way to welcome this merry month than with music? Here are six songs to help you say goodbye to April showers and say hello to May flowers.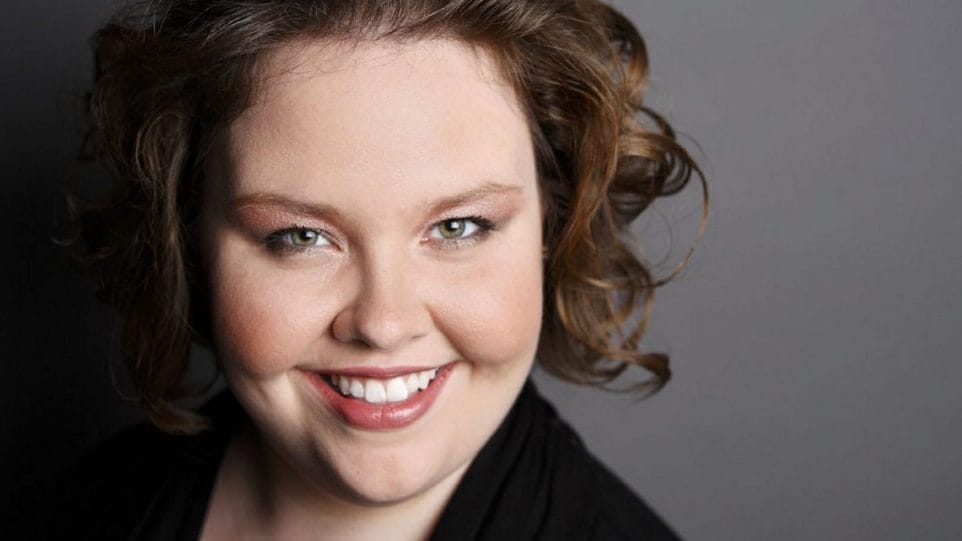 Mezzo-soprano Jamie Barton was just named the recipient of the 2015 Richard Tucker Award, a prestigious honor conferred annually and informally dubbed the "Heisman Trophy of Opera."