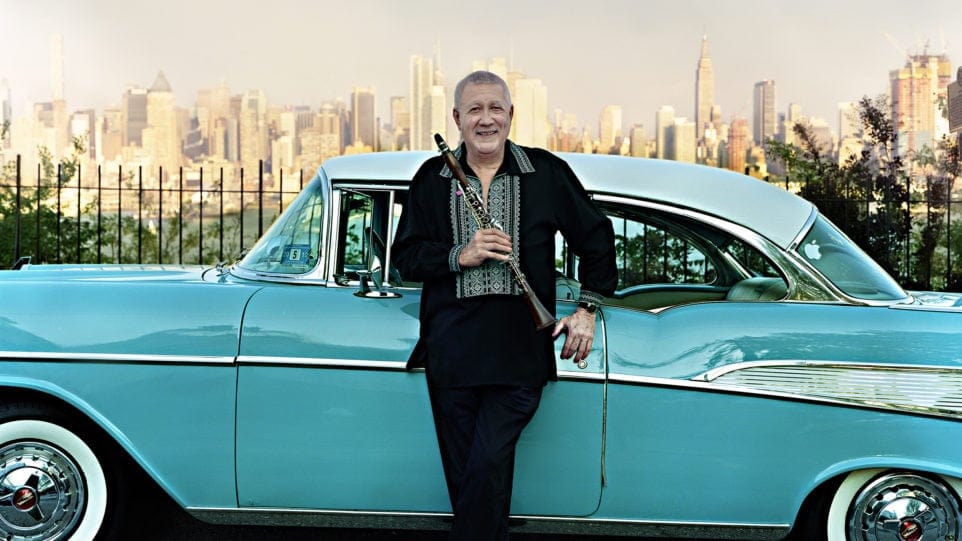 A fourteen-time Grammy Award winner, Cuban-born saxophonist and clarinetist Paquito D'Rivera is revered in both the jazz and classical worlds.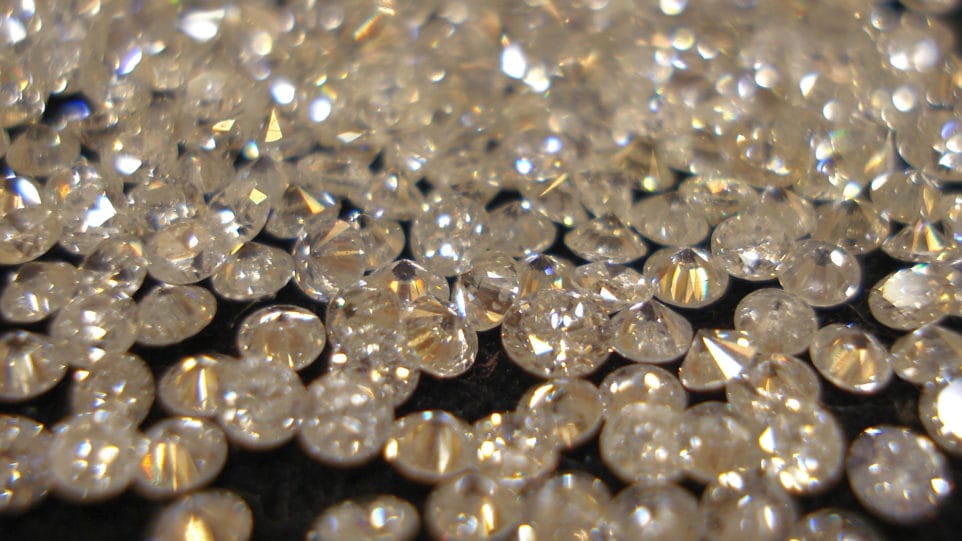 Time for a musical deep dive!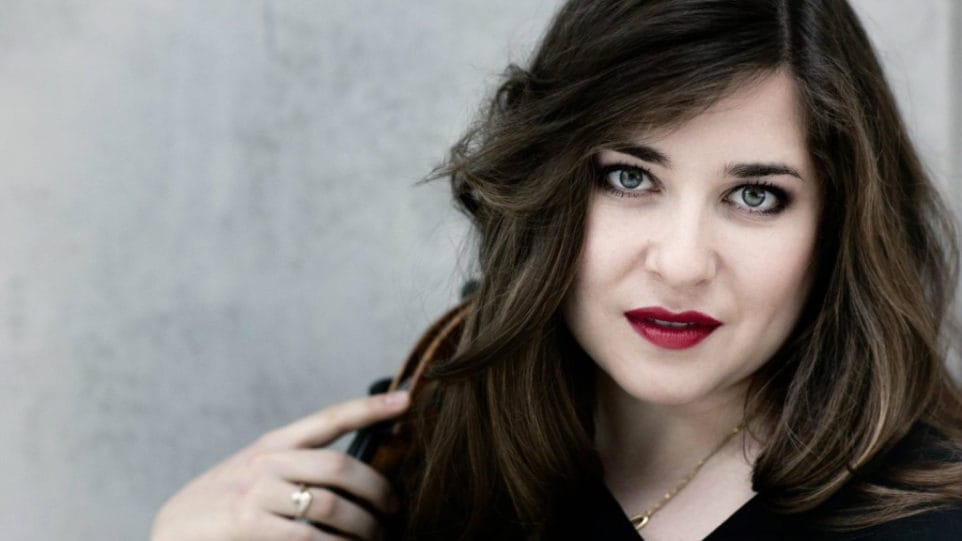 "I try to take Rostropovich's example, who had incredible relationships with composers and of course was the muse to Shostakovich and Prokofiev," Alisa Weilerstein said. "Without him, we might not have these titanic 20th century cello works."