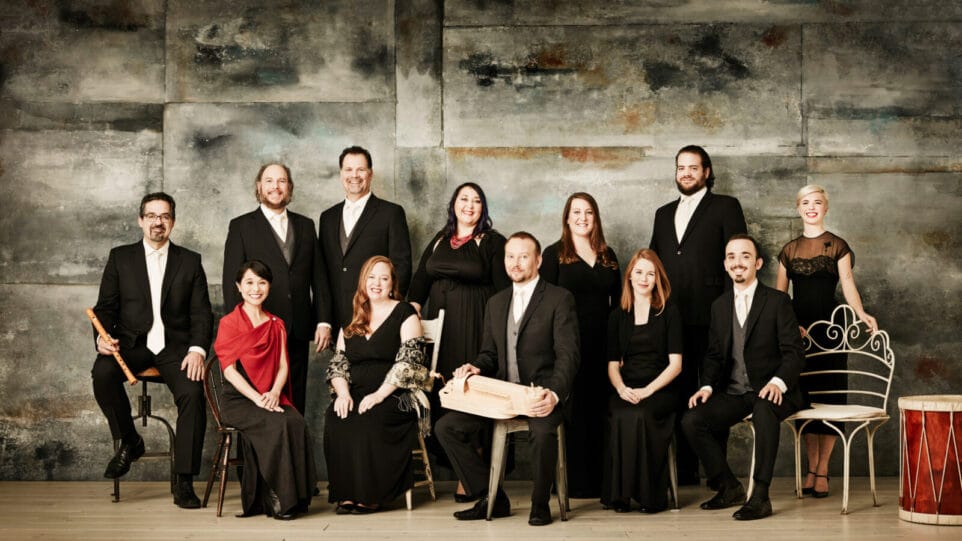 The acclaimed, Minnesota-based Rose Ensemble returns with festive and evocative early music from Peru, Bolivia, Mexico, and beyond.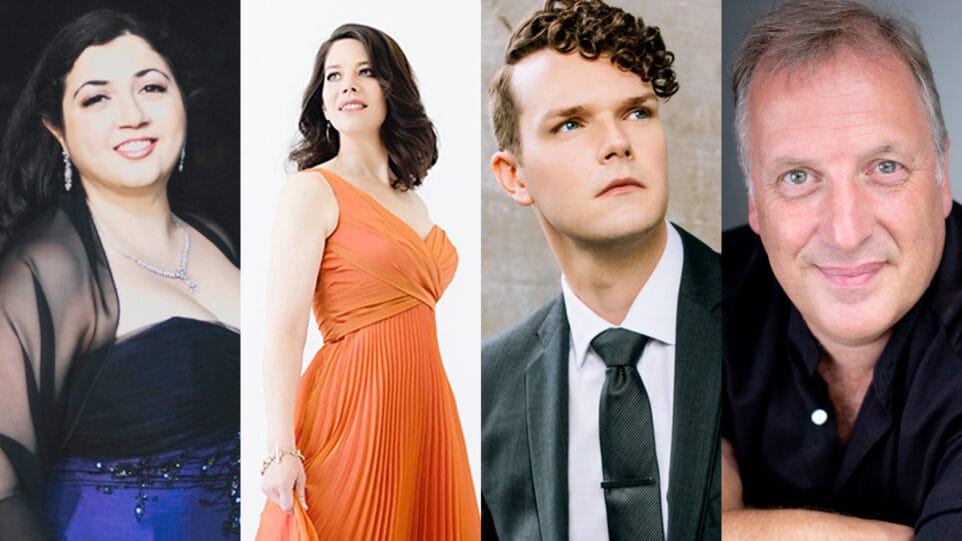 Conducted by principal guest conductor Nicholas Kraemer, this performance features soloists Sherezade Panthaki, soprano; Allyson McHardy, mezzo-soprano; Brian Giebler, tenor; Matthew Brook, bass-baritone.
Musicians of St Olaf College present their 2021 holiday concert.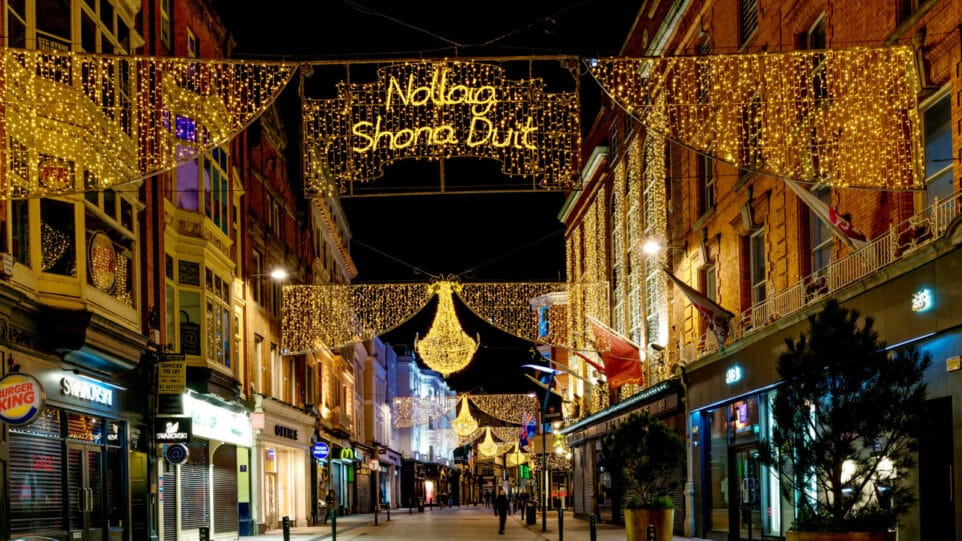 Bohola (Jimmy Keane & Pat Boaders) from the Levin Studio 12/24/2005.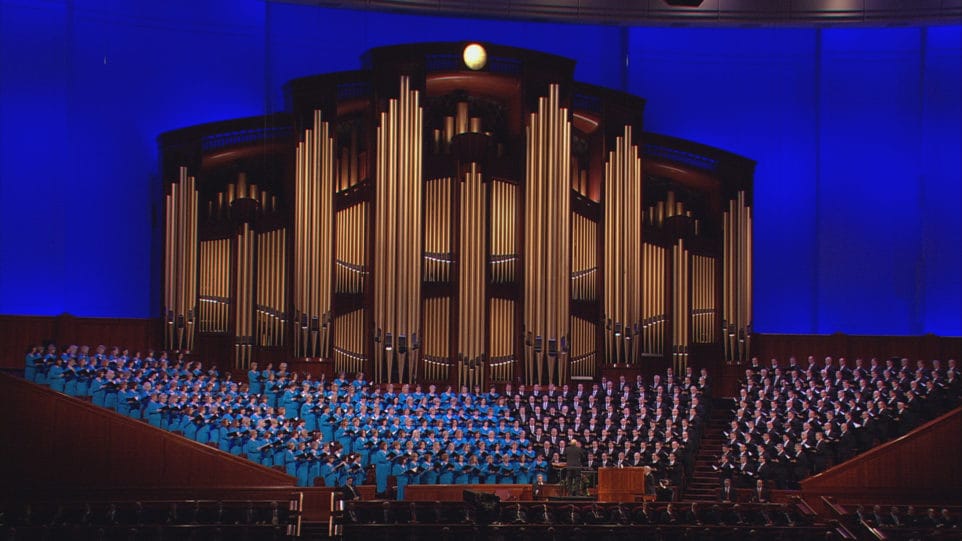 The 360-member chorus invokes nostalgia for the 1960s & 1970s.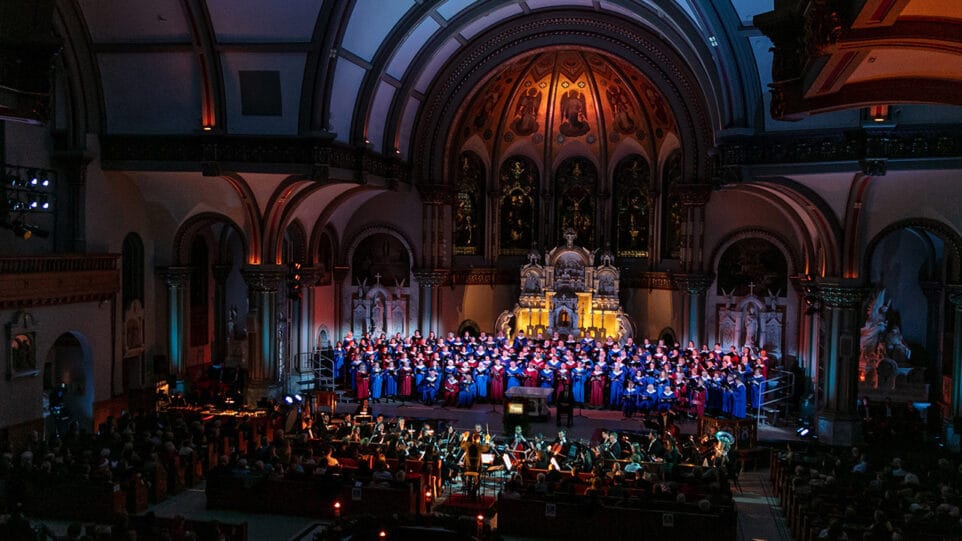 Featuring students and alumni from DePaul's School of Music and Theatre School with the DePaul Community Chorus.
"The Film Score: Music for the Winter Holidays," hosted by Chicago Tribune film critic Michael Phillips, features music from holiday favorites and other wintry classics.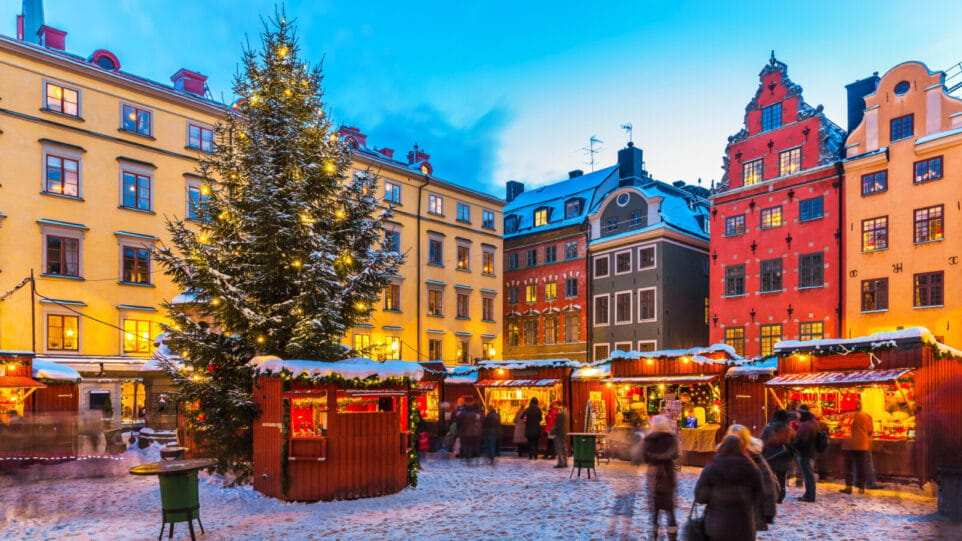 At 6:30 pm each weeknight for the weeks of December 20-24 and December 27-31, join Candice Agree for a world tour of Christmas music!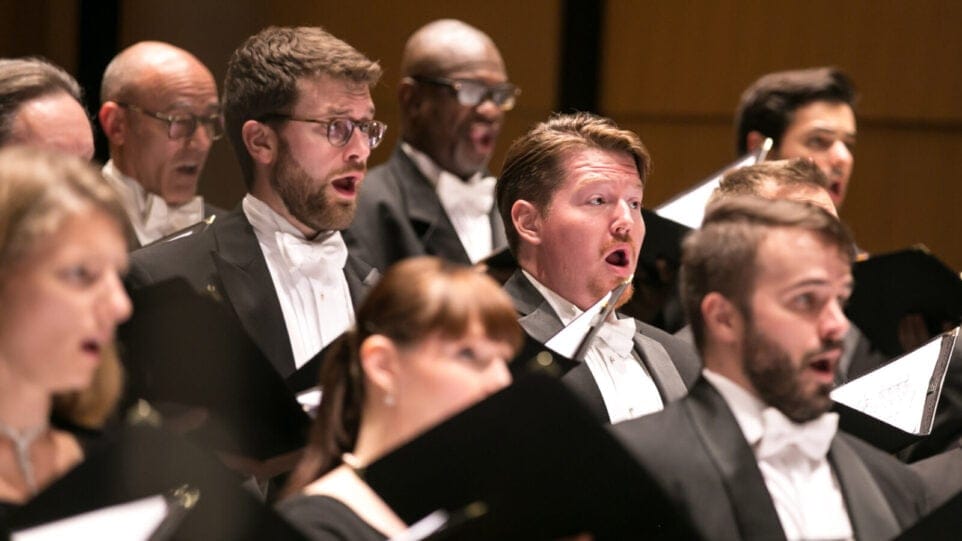 A Chicago tradition, conducted by William Jon Gray.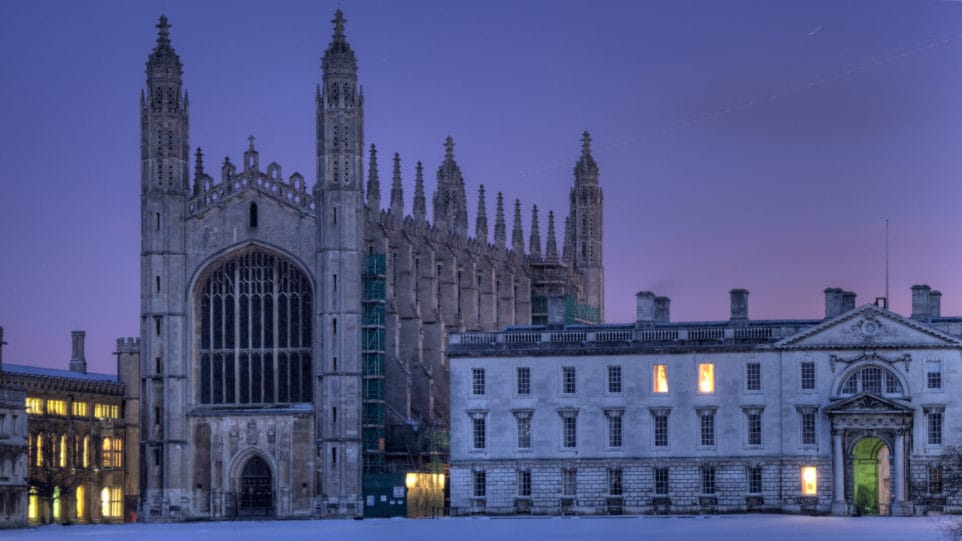 The annual service broadcast from King's College Chapel of Cambridge University.