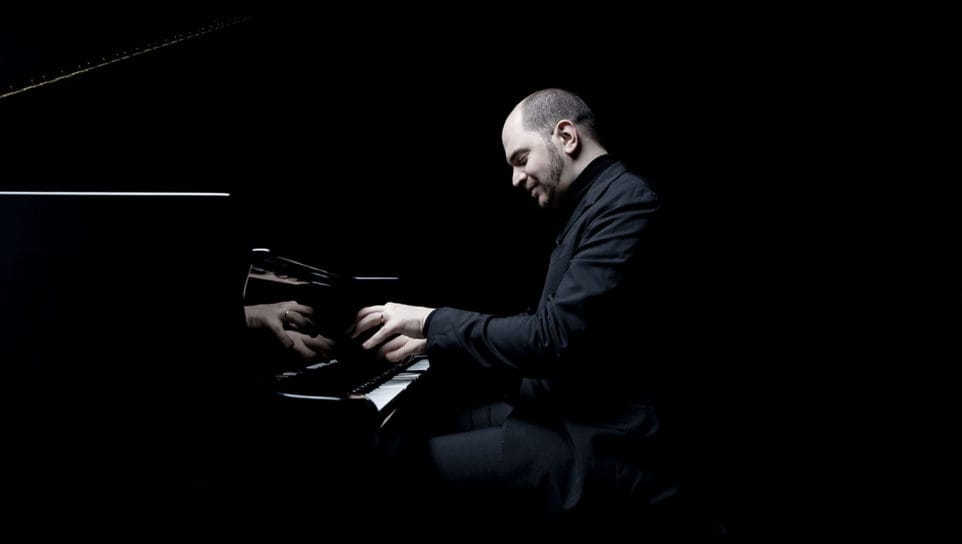 Pianist Kirill Gerstein performed Tchaikovsky's Piano Concerto No. 1 in B-flat minor the way the composer originally intended - a version not been heard in the United States since Tchaikovsky's U.S. tour in 1891.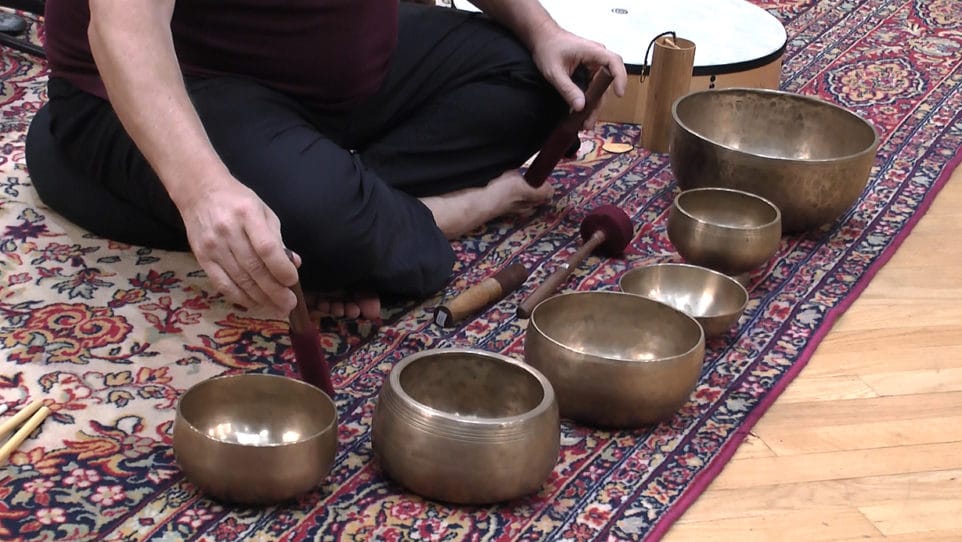 Discover how Tibetan singing bowls, drums, and gongs can add harmony to your life in three virtual, video sound therapy sessions you can enjoy anywhere.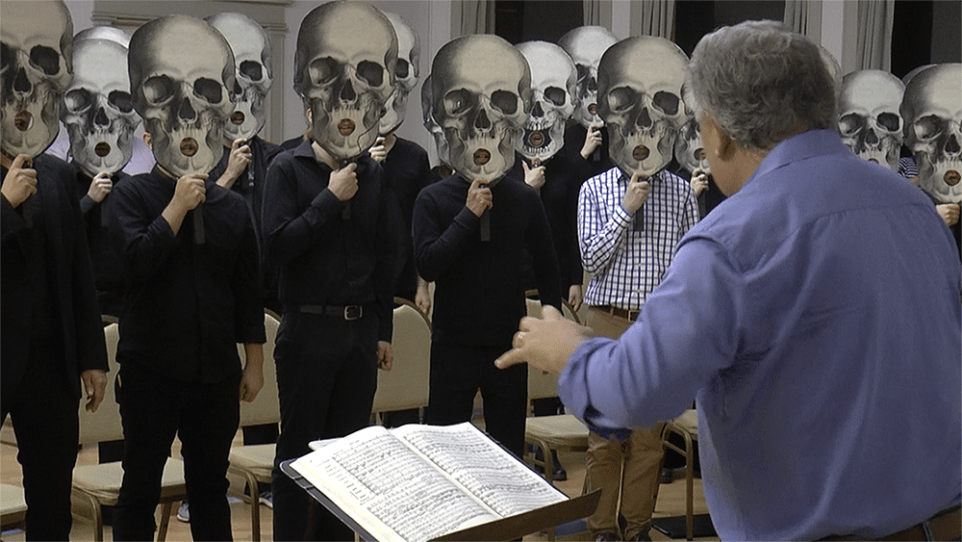 The Chicago Sinfonietta has made its Día de los Muertos concert a popular annual tradition, celebrating the music of Latin American composers and giving a New World twist to Old World classics like Mozart's Requiem.