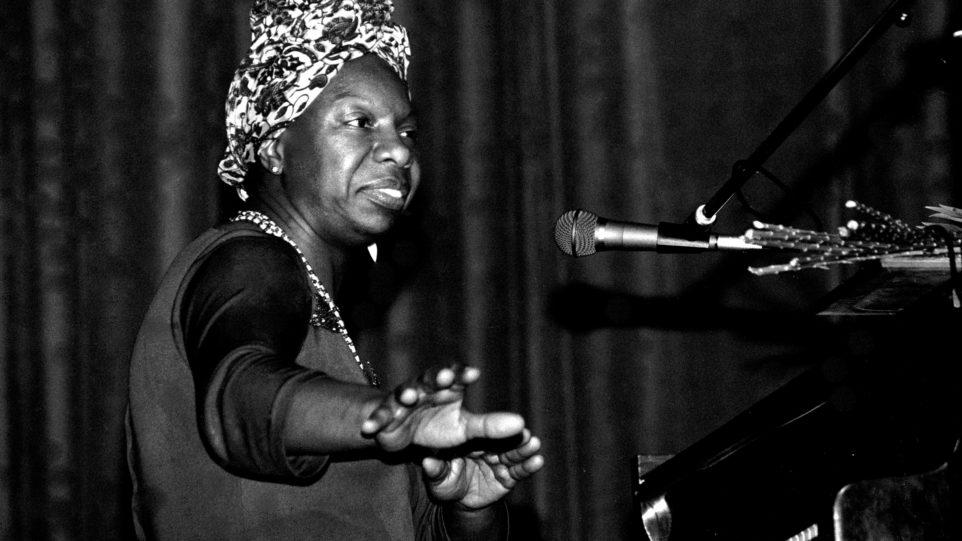 Before Nina Simone became one of America's most iconic jazz musicians, she wanted to have a career as a classical pianist.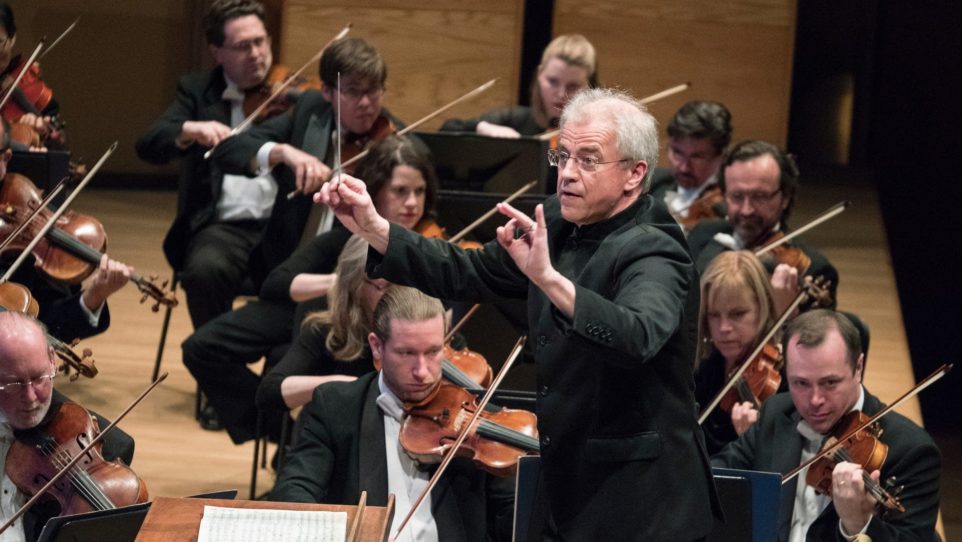 On Friday, May 15, at 7:00 pm Central and running until 10:00 pm, WFMT will join American Public Media for a live broadcast from the Teatro Nacional in Havana, Cuba, featuring the Minnesota Orchestra. The Orchestra is joined by pianist Frank Fernández and two Cuban choirs in an all-Beethoven program that features the "Choral Fantasy" and the "Eroica" symphony. Osmo Vanska conducts. This performance and broadcast are the ...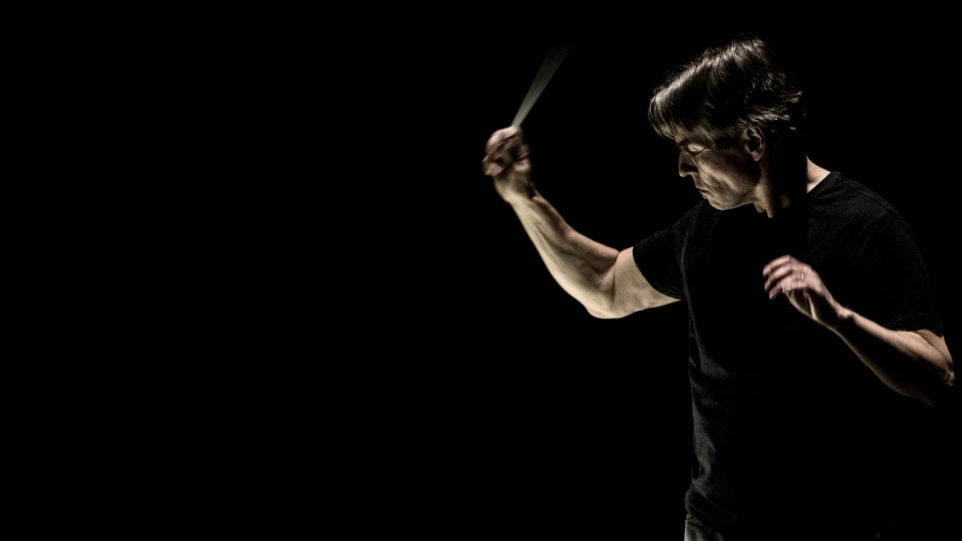 A conversation with Esa-Pekka Salonen, the Finnish composer-conductor widely considered to be one of the most important in his field.