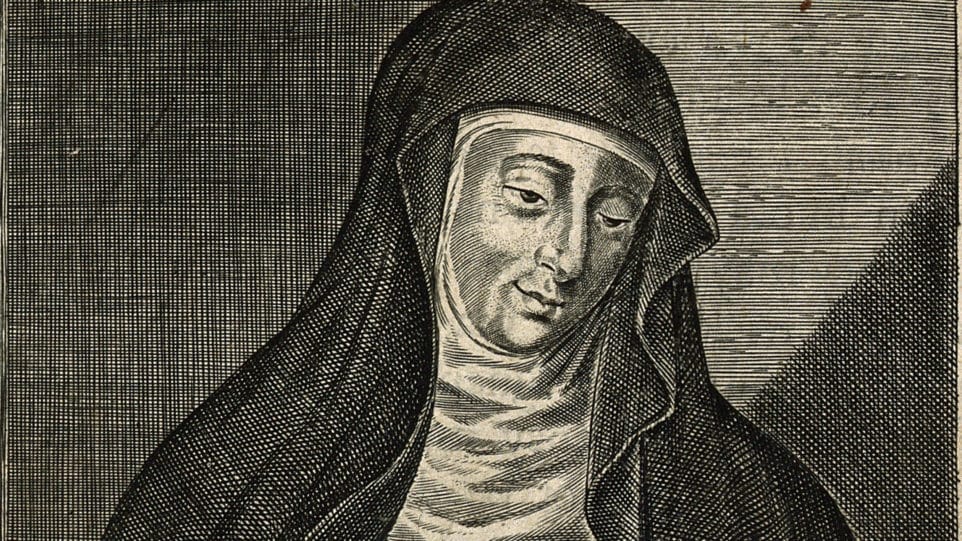 The extraordinary story of Hildegard von Bingen.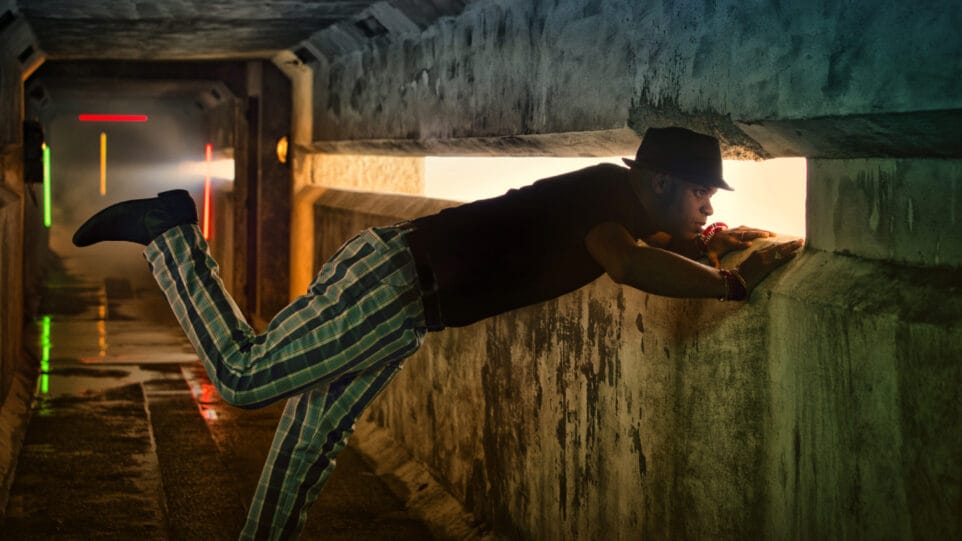 "In Cuba you will find any type of music: mariachi, heavy metal, dubstep, or even free jazz... It's a mystery — it's something magical that you will find there in any type of music."
"Once we have gotten over the initial hump of memorizing, we've found it allow us to improvise as a group in a much more agile way."