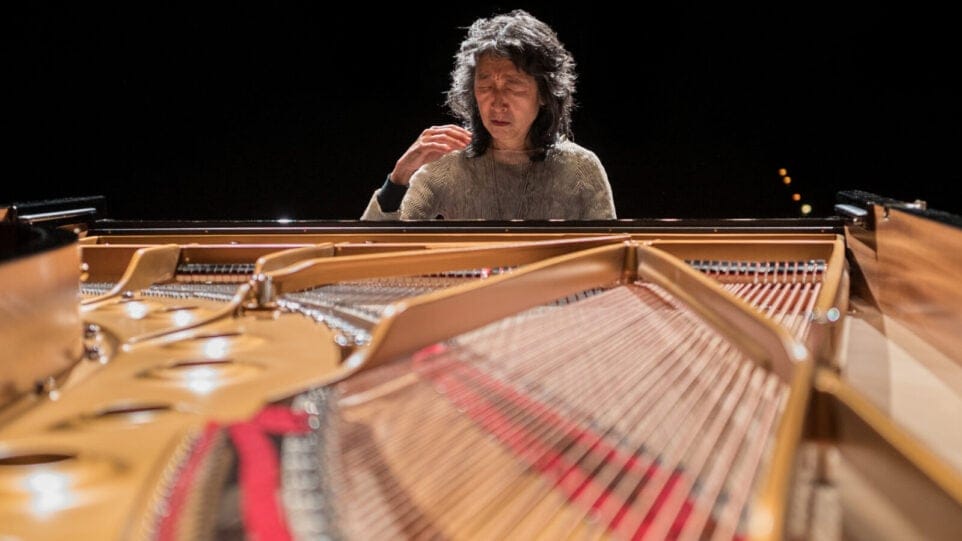 Mitsuko Uchida, one of the world's great Mozart pianists, joins Dudamel for a sublime program.
Playlist
All music composed by Wolfgang Amadeus Mozart
Overture to The Magic Flute, K. 620
Piano Concerto No. 27
Mitsuko Uchida, piano
Symphony No. 41, Jupiter
---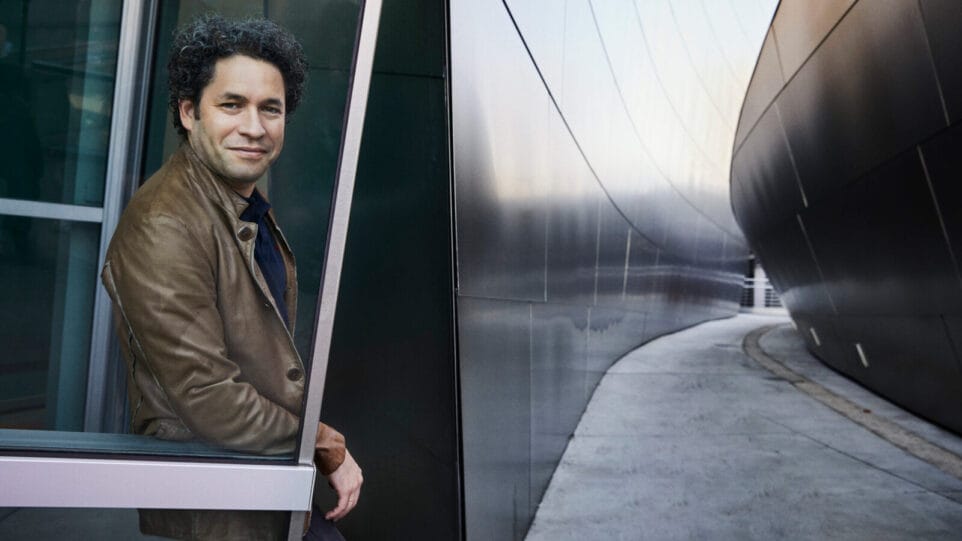 Experience the exhilaration of Beethoven's dance Symphony, his Seventh, and a new cello concerto by Gabriella Smith.
Playlist
Ellen Reid: West Coast Sky Eternal
World premiere, LA Phil commission
Gabriella Smith: Lost Coast: Concerto for Cello and Orchestra
Gabriel Cabezas, cello
World premiere, LA Phil commission
Ludwig van Beethoven: Symphony No. 7
---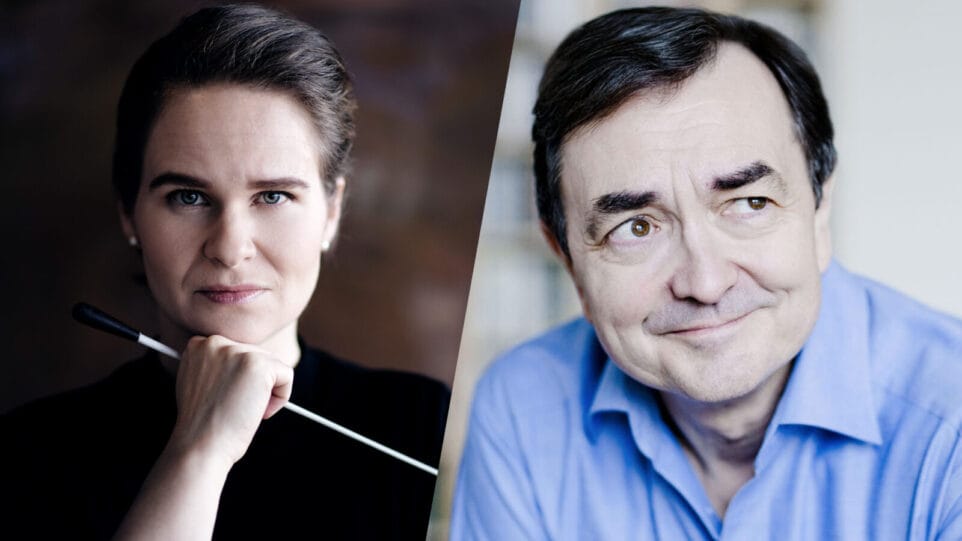 Pierre-Laurent Aimard plays Beethoven's Fourth Concerto, and Finnish conductor Eva Ollikainen concludes with the waltz-filled Der Rosenkavalier Suite.
Playlist
Ludwig van Beethoven: Piano Concerto No. 4
Pierre-Laurent Aimard, piano
Anna Thorvaldsdóttir: ARCHORA
US premiere, LA Phil commission
Richard Strauss: Der Rosenkavalier Suite
---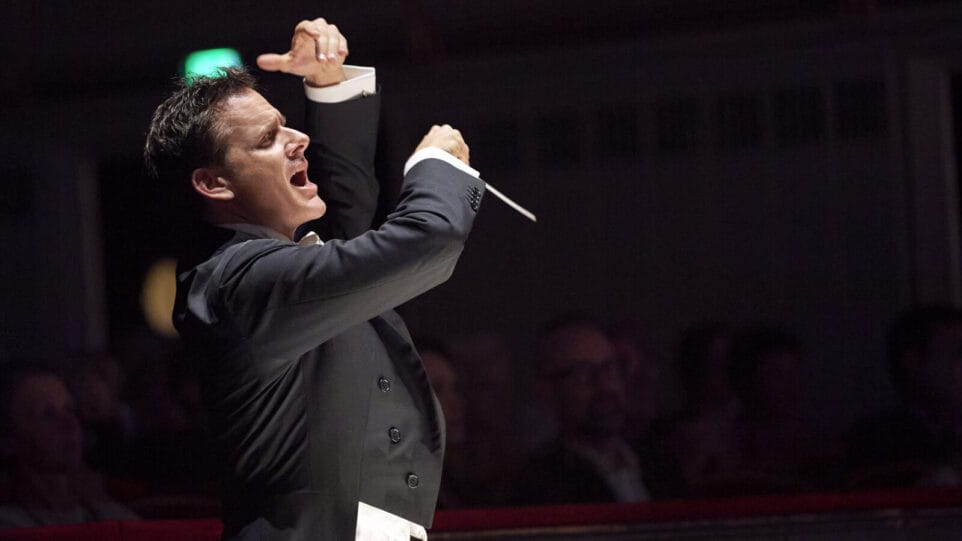 LA Phil's Principal Concertmaster performs the great Dvořák concerto, and the Music Director of the Vienna State Opera leads Anton Bruckner's epic 7th Symphony.
Playlist
Antonín Dvořák: Violin Concerto
Martin Chalifour, violin
Anton Bruckner: Symphony No. 7
---
Josefowicz takes on Thomas Adès' "Concentric Paths" Violin Concerto. The high-powered Elim Chan leads music by Pyotr Ilyich Tchaikovsky and Clarice Assad.
Playlist
Clarice Assad: Boitatá, new overture
World premiere, LA Phil commission
Thomas Adès: Violin Concerto "Concentric Paths"
Leila Josefowicz, violin
Pyotr Ilyich Tchaikovsky: Symphony No. 5
---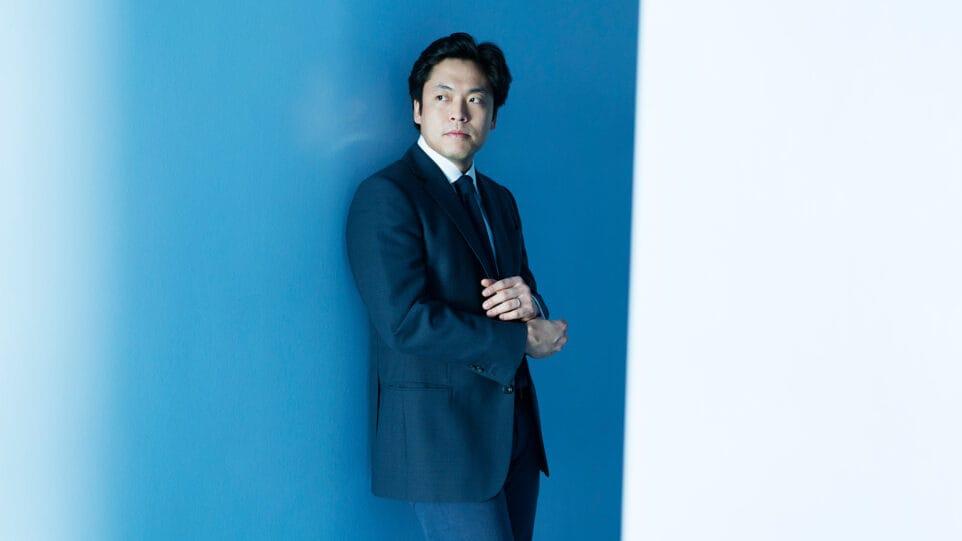 Sunwook Kim is the soloist in Robert Schumann's Piano Concerto. Conductor Tianyi Lu rounds out the program with works by Anna Clyne and Nikolai Rimsky-Korsakov.
Playlist
Anna Clyne: This Midnight Hour
Robert Schumann: Piano Concerto
Sunwook Kim, piano
Nikolai Rimsky-Korsakov: Scheherazade
---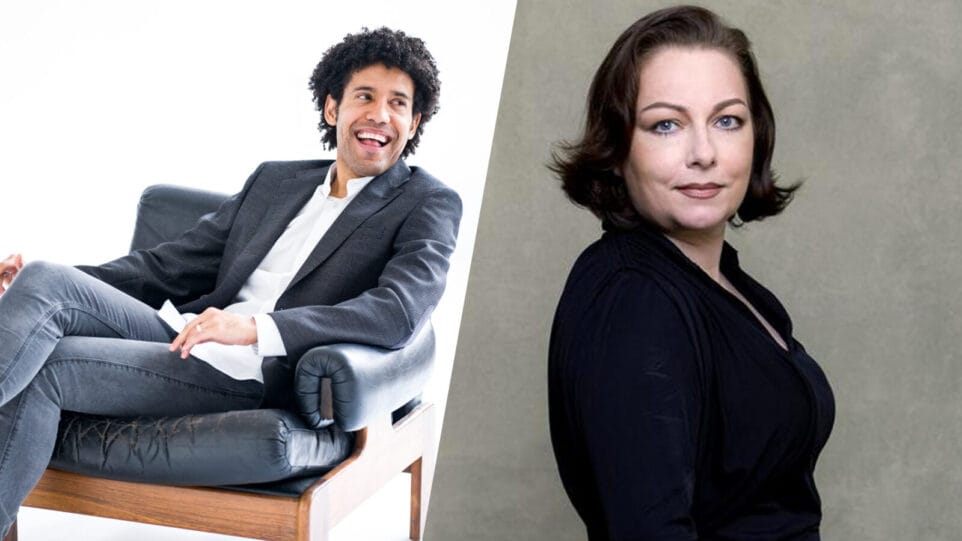 Guest conductor Rafael Payare leads music by William Grant Still and Johannes Brahms before welcoming German soprano Dorothea Röschmann to perform Richard Wagner's Wesendonck Lieder.
Playlist
William Grant Still: Darker America
Richard Wagner: Wesendonck Lieder
Dorothea Röschmann, soprano
Johannes Brahms: Symphony No. 1
---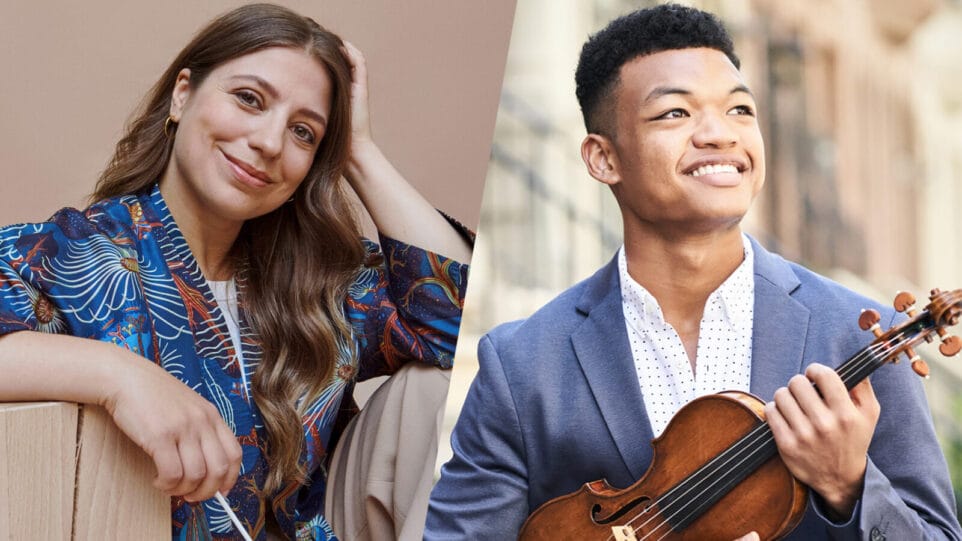 Two fast-rising stars, conductor Dalia Stasevska and violinist Randall Goosby, team up for a performance of Tchaikovsky's Violin Concerto. We also hear works by Jean Sibelius and contemporary Swedish composer Andrea Tarrodi.
Playlist
Andrea Tarrodi: Liguria
Pyotr Ilyich Tchaikovsky: Violin Concerto
Randall Goosby, violin
Jean Sibelius: Symphony No. 2
---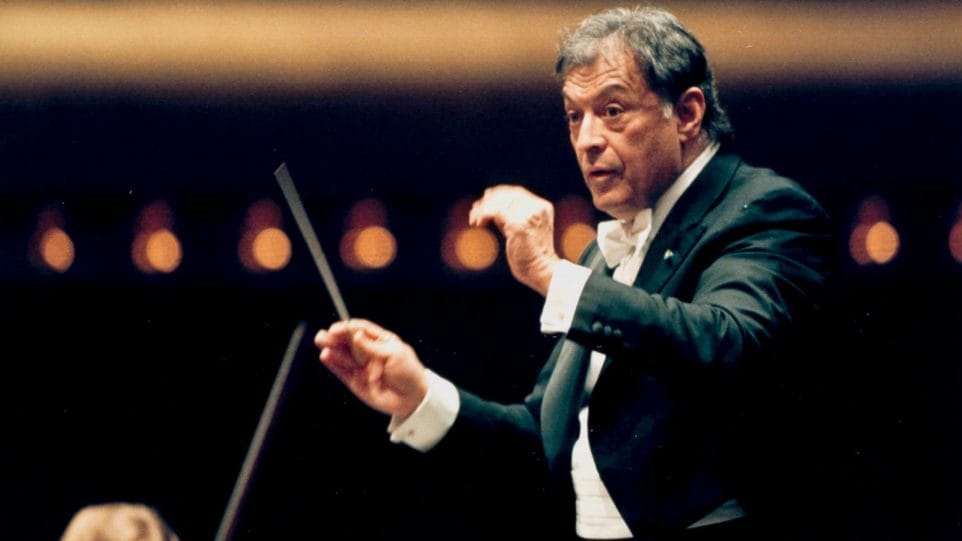 LA Phil conductor emeritus Zubin Mehta conducts the orchestra, soprano Sophia Burgos, and boy soprano Sebastian Dolinar in music by George Crumb and Hector Berlioz.
Playlist
George Crumb: Ancient Voices of Children
Hector Berlioz: Symphonie fantastique
---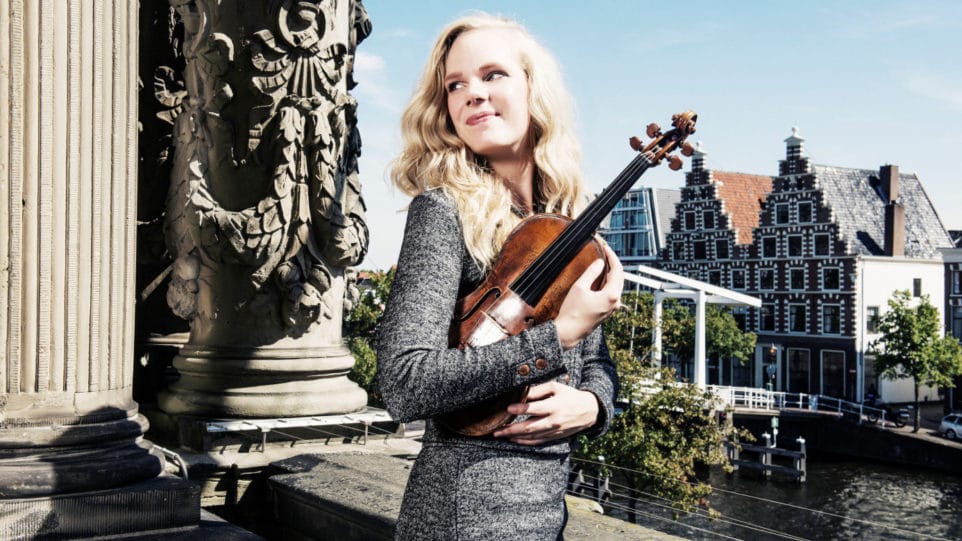 Simone Lamsma joins the LA Phil and guest conductor Otto Tausk to play Bruch's landmark first violin concerto. We also hear a world premiere LA Phil commission by Helen Grim and a Brahms staple.
Playlist
Helen Grime: Meditations on Joy (world premiere, LA Phil commission)
Max Bruch: Violin Concerto No. 1
Simone Lamsma, violin
Johannes Brahms: Symphony No. 3
---