Saturdays at noon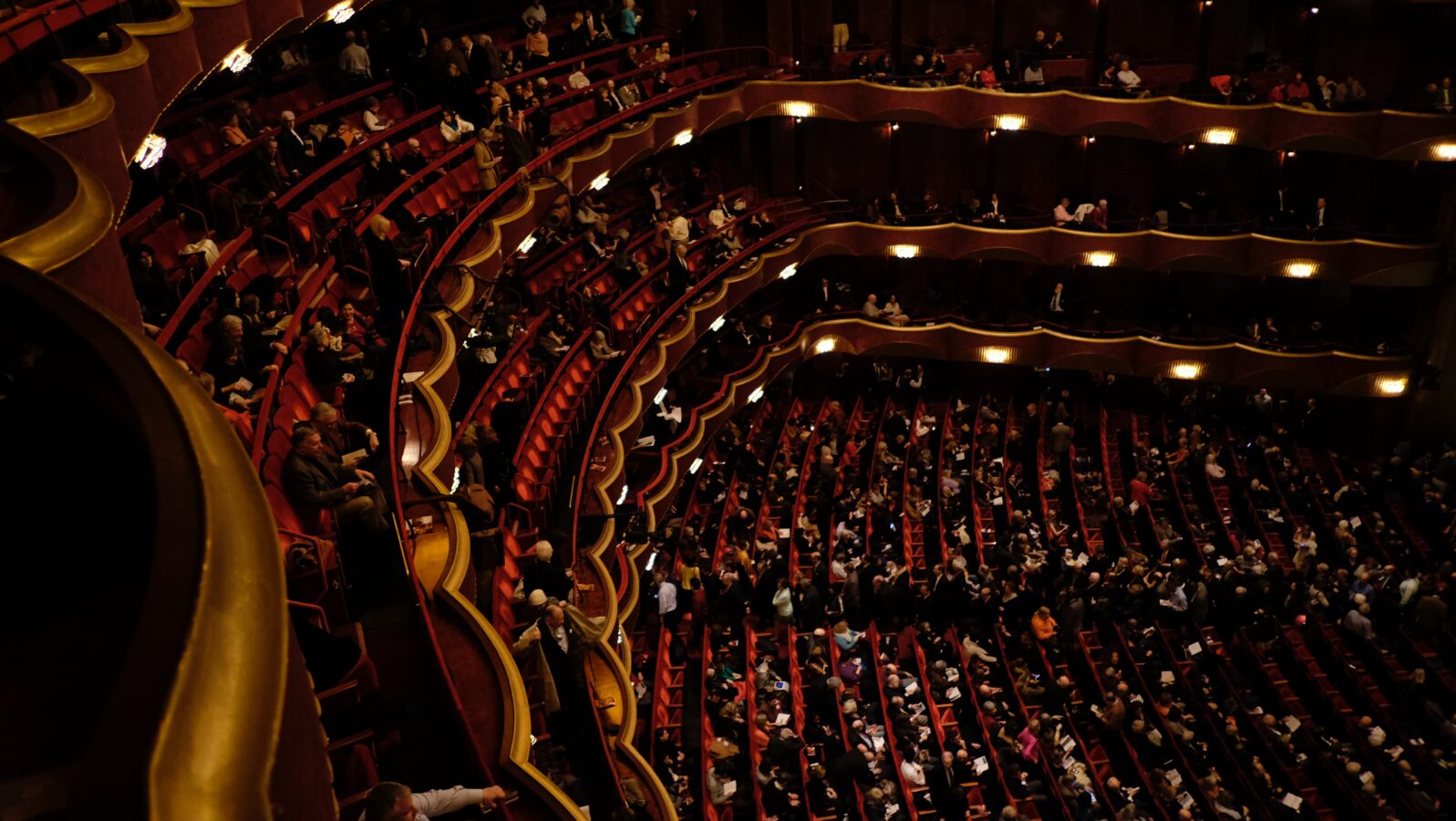 Operas from the finest stages around the world
From Milan to New York, Barcelona to Chicago, WFMT gives you a front-row seat to performances from some of the world's greatest opera companies and performers.
Verdi's 'Il trovatore'
Swedish Royal Opera | July 31, 2021
This historic broadcast of Il trovatore was recorded at Jussi Björling's  last performance at the Swedish Royal Opera House in 1960, the scene where he made his opera debut in 1930. His counterpart was the legendary Hjördis Schymberg performing the role Leonora. In 1934, she sang with Björling in Puccini's La Bohème and they sang over 100 performances together over ...
Strauss' 'Elektra'
Royal Swedish Opera | August 7, 2021
From 1965 this archive broadcast from Royal Swedish Opera is the sensational Swedish premiere of Strauss' opera and is famed soprano Birgit Nilsson's role debut as Elektra.
Massenet's 'Manon'
Opéra Bastille | August 14, 2021
Manon steers a course between two worlds, escaping the convent to embrace the paths of desire and transgression and throw herself headlong into a passionate, yet self-destructive love affair